When most people think about Washington D.C., they tend to picture historical buildings such as the White House or the Washington Monument. And while the city will always be known for its history and politics, residents know that there's a whole lot more to see and do besides visiting the Lincoln Memorial, especially when it comes to D.C.'s exciting food scene. If you've recently relocated to the D.C. area and want to stop looking like a tourist, here are five of the most iconic local dining experiences that you need to check out.
1. All Purpose
If you're in the mood for authentic Italian food with a D.C. touch, you can't go wrong with All-Purpose. The pizza here passes through a three-day fermentation process that gives it a unique and tasty flavor and locals rave about its magical crust, which has just the right combination of crunchy and chewy texture. And since the Washington Post named All-Purpose as its number one restaurant choice, it's safe to say that this is a priority stop when moving to the D.C. area.
2. Kinship
Kinship is a great location for a quality, fine-dining experience. The restaurant is led by Chef Eric Ziebold, who is known for his gorgeous food presentation, fresh ingredients, and top notch cooking techniques that are used in every menu item. Dishes here are seasonal and include seafood delights such as yellowfin tuna, oyster chowder, and lobster entrees. The wine list at Kinship has even been put together by an official wine steward/sommelier and always pairs perfectly with the cuisine.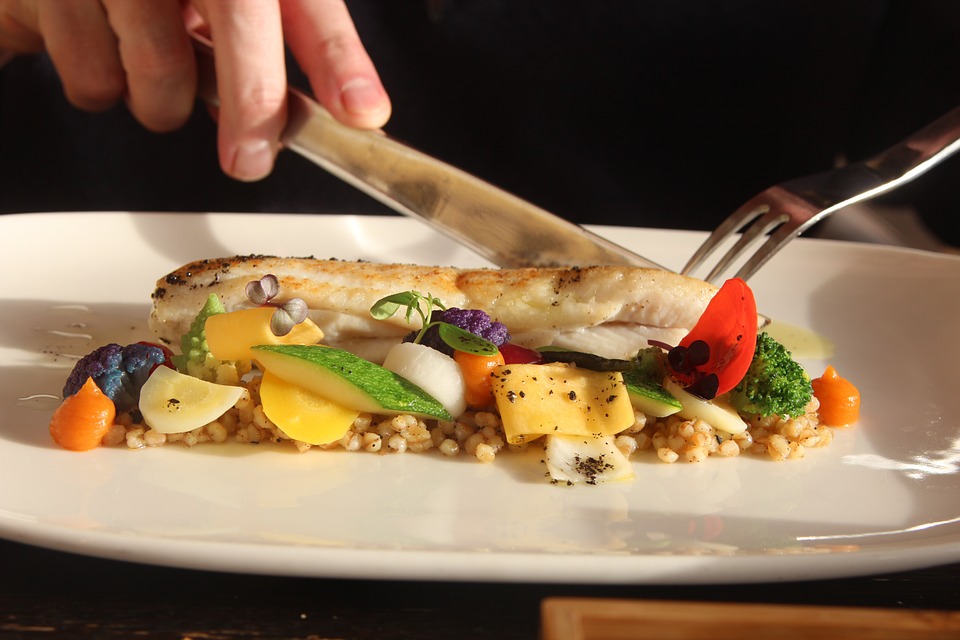 3. Whaley's
Another fantastic seafood spot can be found at Whaley's, which is located right next to the rushing Anacostia River. While just about everything on the menu is excellent, locals come here for the famous raw bar, which features fresh shrimp, clams, oysters, and shellfish towers. And if you're not quite ready for a raw seafood experience, Whaley's also offers season kitchen plates that include roasted scallops and braised pork belly.
4. Boundary Stone
If you're looking for a more laid-back atmosphere with a neighborhood pub vibe, Boundary Stone is a perfect choice. The restaurant boasts a large selection of local and craft beer on tap, and If hard liquor is more your style, features one of the best whiskey lists that you'll find in the state. And with a menu that serves classic bar fare with an eclectic twist, such as a falafel burger and honey hot chicken sandwich, Boundary Stone is a popular hangout for locals and tourists alike.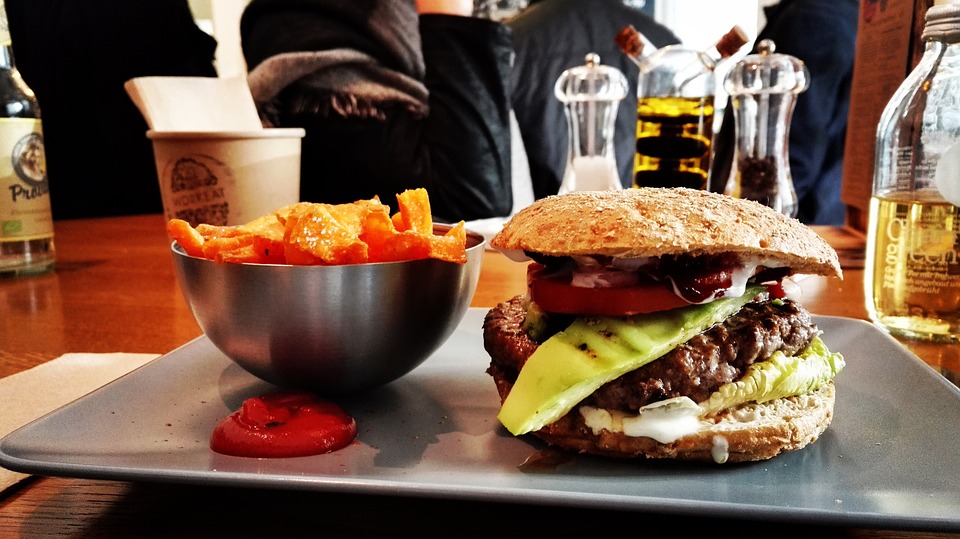 5. Red Hen
Located in historic Bloomingdale, The Red Hen is an elegant and rustic restaurant that's known for its outstanding service. The menu is full of craft cocktails and fine wines that make it a perfect spot for parties or special occasions. Favorite dishes include the delicious grilled short rib, chicken-liver mousse, and the trout rillettes. And for dessert, we recommend ordering the scrumptious sugar cream tart.
Thanks to Cheap Movers DC for contributions to this DC Food Relocation Guide. When these movers aren't busy helping DC's residents with all their relocation needs, you can find them consuming much-needed calories at one of DC's best local restaurants.