Finding a great restaurant for a romantic first date can be challenging. And since you'll need the perfect blend of a great atmosphere and tasty food to help make a good first impression, picking out the right venue is crucial. In Washington D.C., there are plenty of restaurants with cozy tables and warm ambiance to start your date on the right foot. If you're planning on taking someone special out to eat, here are some of the best places for a first date in the District.
Jack Rose Dining Saloon
While this restaurant was already known for being the best whiskey bar in the city, they've now decided to add dinner options to the menu! With themed dining areas that serve dishes such as pickled hush puppies, braised pork belly, and Kentucky butter cake, guests can taste some of the best Southern foods without ever leaving the District. Located on 18th Street, Jack Rose also serves Tiki drinks on a rooftop bar and its famous whiskey in either the cool speakeasy in the basement or the lively main level. And when it comes to hosting a first date, there's no better place to have fun and enjoy yourself.
Lapis Afghan Bistro
If you're looking for dishes that are a little adventurous, why not try the amazing Lapis Afghan Bistro. Here, you'll find home cooked Afghan cuisine in a cozy and welcoming atmosphere. Plates include fresh meats and grilled vegetables that are smothered in spices and tangy sauces. And favorites such as Afghan dumplings and kebabs are served at very affordable prices. Conveniently located on Columbia Road, Lapis is open most nights until 11 p.m. and is great for a late-night date venue.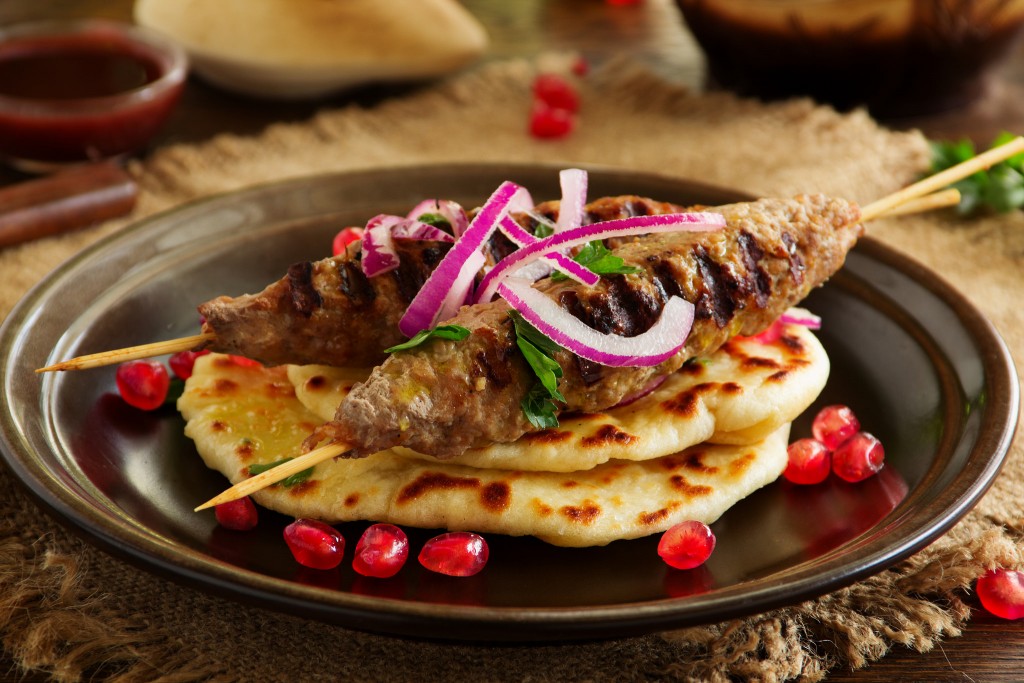 Izakaya Seki
For an unconventional first date, try dining at Izakaya Seki, which features a variety of adventurous raw fish options on their dinner menu. With beloved customer favorites such as sushi, fried octopus, and chicken meatballs, your date will get a thrill when trying out new tastes and flavors of Izakaya Seki. With an authentic Asian atmosphere, the restaurant is located on V Street and has varying hours throughout the week.
The Capital Grill
Considered one of the best restaurants in Washington D.C., The Capital Grill offers famous steak dishes that are cooked to perfection. The restaurant offers a cozy and relaxed atmosphere and has plenty of private seating options for first date conversations. And along with their juicy steak entrees, The Capital Grill also serves seafood, savory chicken, and lamb rib dishes as well. The restaurant is located on Pennsylvania Avenue in the District and is open most nights until 10 p.m.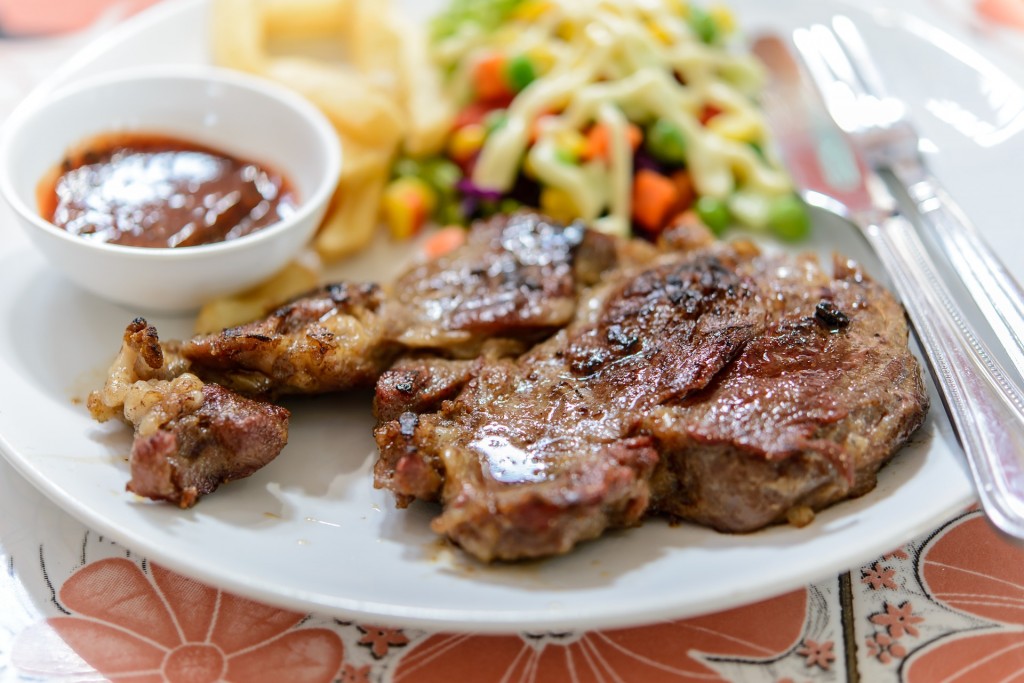 Good Stuff Eatery
If you're looking for a casual first date experience, but are still looking for quality food, the Good Stuff Eatery is the perfect place to go. With plenty of unique, gourmet burger options, hand-spun milkshakes, and snack fries, Good Stuff is a family-friendly venue with upscale, diner-style food. Located on Pennsylvania Avenue, it's an excellent choice for a lunch date, as prices tend to be cheaper with a less crowded atmosphere.