While Washington DC is known for its elegant and upscale dining, it's also home to some of the best-hidden restaurants in the state. Most tourists tend to look for popular or familiar places to eat when visiting the city and miss these secret gems that are scattered around the D.C. area. And if you're in search of fantastic, local dishes that are served in a casual, laid-back setting, here are D.C.'s top hole-in-the-wall eateries that you need to check out.
Well Dressed Burrito
If you're not a local, you're likely to walk right past the Well Dressed Burrito and not even see it! Located in an alleyway below N. Street on 19th Street, this D.C. restaurant serves delicious and gigantic burritos, enchiladas, chimichangas, and other Tex-Mex fares. With daily specials, low prices, and rich flavors, it's a hot spot during lunch hours and is often ordered to-go. Just be sure to show up early to avoid waiting in long lines and to snag a table in the restaurant's small dining area.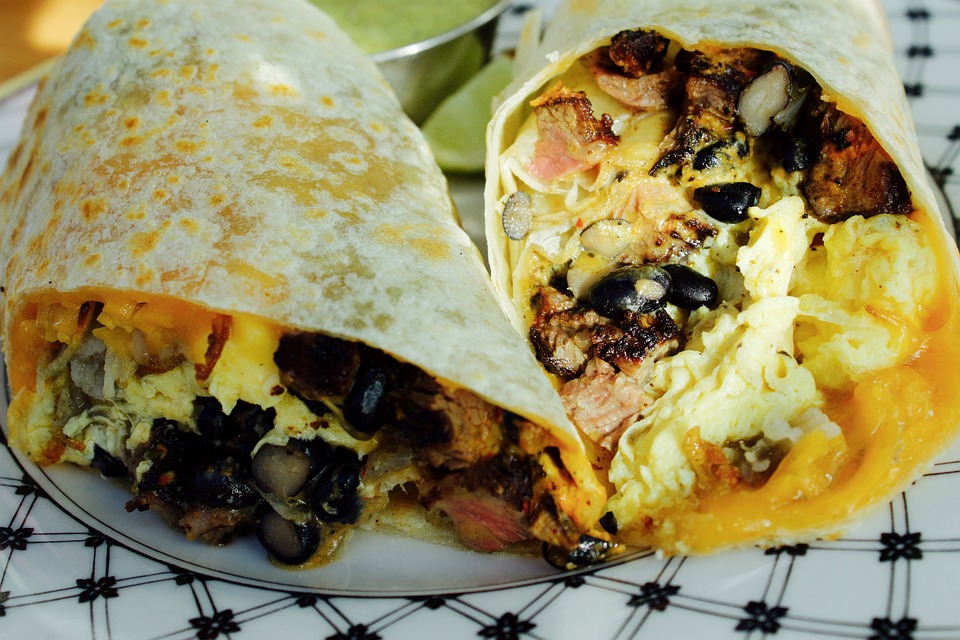 Panda Gourmet
Panda Gourmet has some of the most delicious Szechuan food that D.C. has to offer and is located inside of the Days Inn on New York Avenue. The restaurant features an extensive menu of soups, Shaanxi snacks, beef, shrimp, and barbecued entrees, and dozens of Szechuan and Country Style dishes. Although the location may seem a bit out of place, this authentically cooked cuisine keeps locals coming back for more!
Granville Moore's
With an intimate and rustic atmosphere, Granville Moore's is a favorite choice for those living in the H Street Corridor neighborhood. This stone row house gastropub is Belgian inspired and serves delicious gnocchi mac and cheese, whole market fish, and a variety of their famous mussel dishes. Perfect for small gatherings and parties, look for the wooden door and small sign when venturing to this D.C. spot.
Lincoln's Waffle Shop
Lincoln's Waffle Shop is located on 10th Street in downtown D.C. and is well-known throughout the city for its heavenly breakfast dishes. Serving up classic choices of fruit topped pancakes, eggs, home fries, and of course, chicken and waffles, Lincoln's has become a staple for downtown residents on a budget. And if Abraham Lincoln himself couldn't help but indulge in this breakfast joint, you're sure to find this restaurant irresistible as well.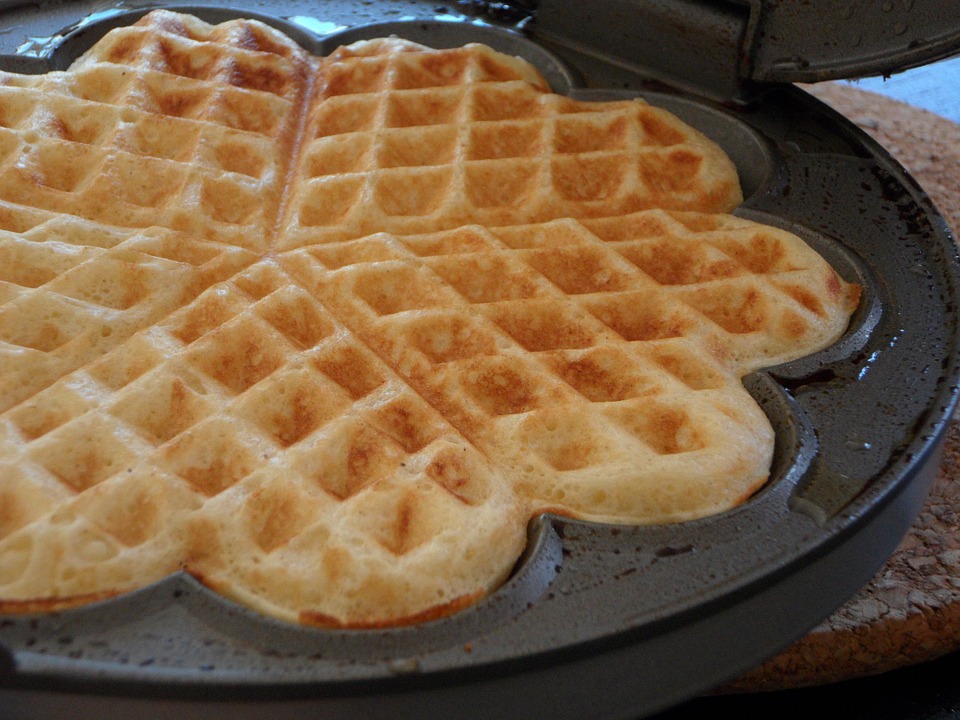 El Sol
If you're looking for authentic Mexican food in D.C., look no further than El Sol on 11th Street Northwest. With traditional Mexican decor and spicy street food dishes, El Sol offers a variety of huaraches (Mexican flat breads) which consists of beans, fresh cheese, cactus, sour cream, and lettuce. And by serving generous portions of tasty home-cooked entrees and appetizers at low prices, customers tend to leave full-bellied and satisfied while already planning their next trip back.